Latest Announcements
Careers event on the 23rd March 2023
Brook will be having a career's day.
Key information:
Onsite visits from RNLI, Guide dogs association, business owners, youth workers, Careers advisor and much more.
Offsite visit to local businesses and Stowey Castle
Selected pupils will be visiting a Careers event in Bristol.
12 December 2022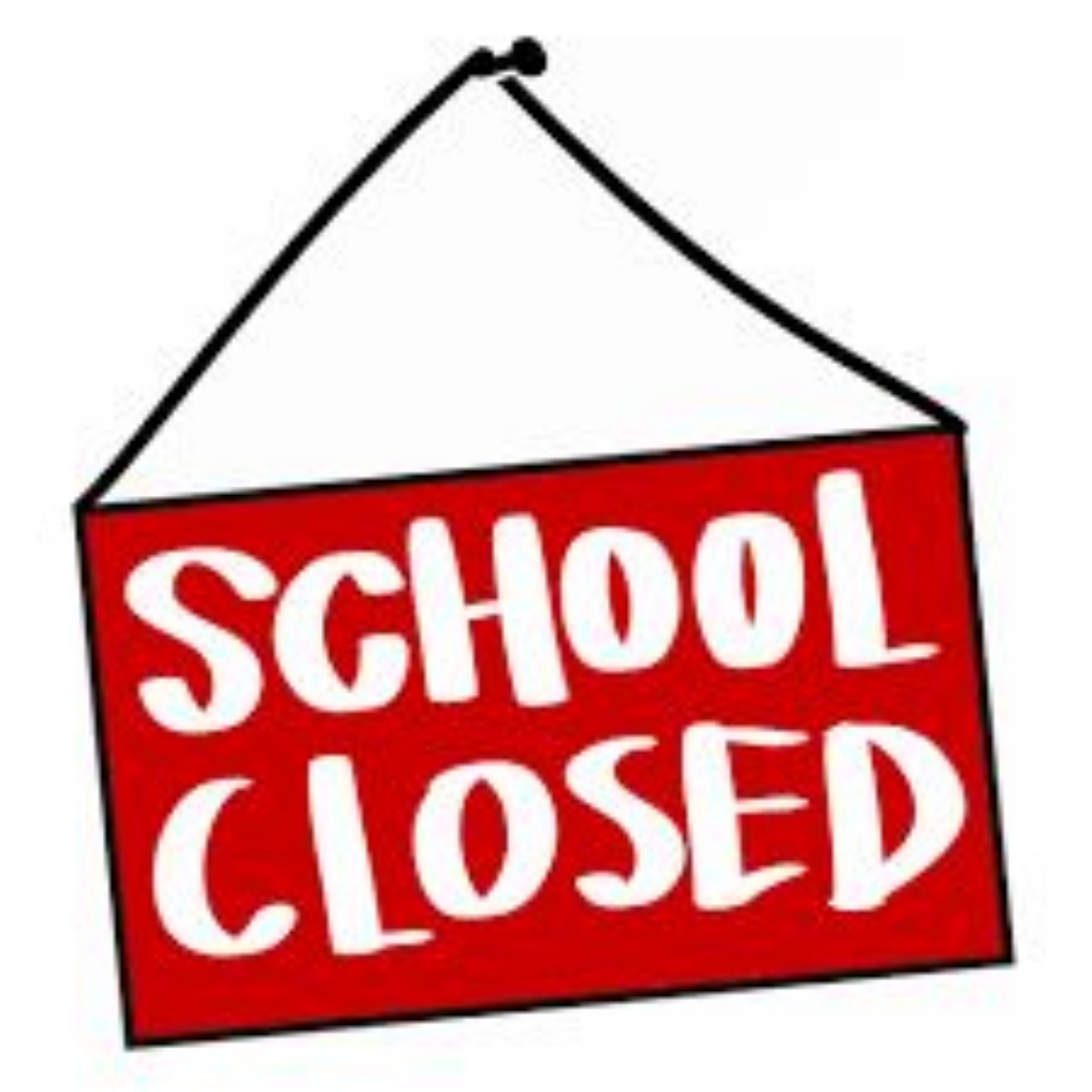 Brook Academy is closed today due to snow and ice. All families have been contact via email and phone. Please go to the contact page for the school email or to contact the headteacher.
Keep safe and warm
Robyn
24th September
Brook Academy Open Day Invites Brockworth Community Inside
The people of Brockworth are invited to tour the new state-of-the-art Brook Academy at a community-focused open day this September.
Head Teacher Robyn-Lee Gibb wants Brook Academy's neighbours to get a chance to see inside the incredible building and explore the opportunities it offers young people.
The open day will take place on 24th September when the school will open between 10am and 1pm. Refreshments, including an ice cream van, will be served to visitors.
The new school is the only secondary SEMH (social, emotional, mental health needs) establishment in Gloucester and will support pupils in specially designed learning environments.
Creating strong bonds with people, schools and businesses in Brockworth and beyond is important for the staff team.
Robyn-Lee Gibb said: "We're excited to finally welcome our community into Brook Academy to see the finished school.
"Our staff will be on hand to lead tours around the building, where they'll get to see our sports facilities, vocational learning areas, eco-friendly provisions and sensory spaces.
"We want local people to see how positive the learning environment will be for our pupils, who have a range of SENMH and special educational needs.
"In the future, we'd be delighted to welcome local businesses in to give talks and to arrange work experience placements with them.
"The ties we create will only help to strengthen our wonderful, thriving community."